Committed to Serving Our Communities
With over 60 community partners, RBB prioritizes in creating a positive change for low to moderate-income individuals and families. We believe that our strong local community ties, our extensive industry knowledge and our fast response time is a competitive advantage in our markets.
Volunteer Income Tax Assistance (VITA)
In 2022, 52 RBB certified Volunteer Income Tax Assistance (VITA) team members assisted low and moderate income individuals/families by providing free income tax return services; we completed 1,211 tax files helping these individuals/families receive their tax refund. This was achieved by partnering with non-profit partners such as Mexican American Opportunity Fund, Northern Manhattan Improvement Corporation, and Central City Neighborhood Partners.
Royal Business Bank Scholarships
For the past 4 years, RBB in partnership with our nonprofit partners, have provided college scholarship to at risk youth, in pursuit of higher education to help break the cycle of poverty. We have given over $50,000 to high school seniors to help with college tuition and costs.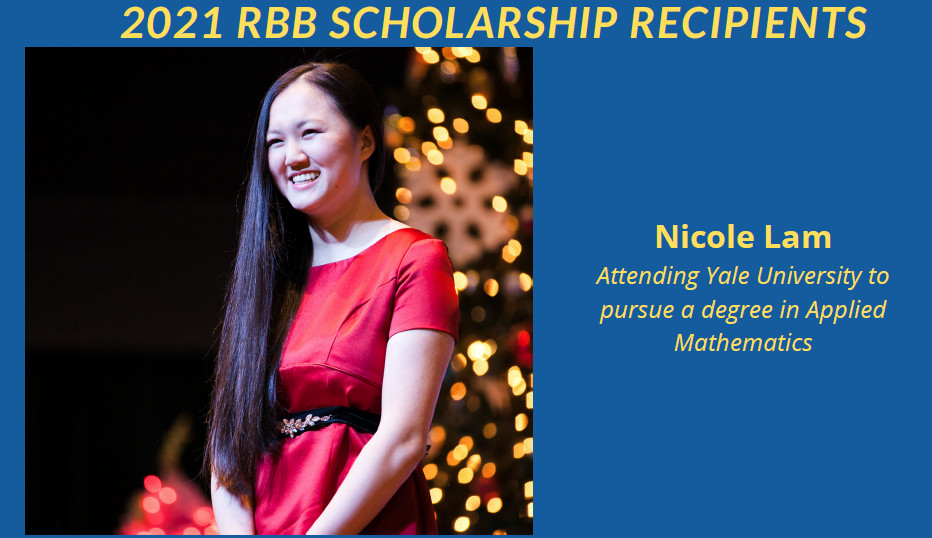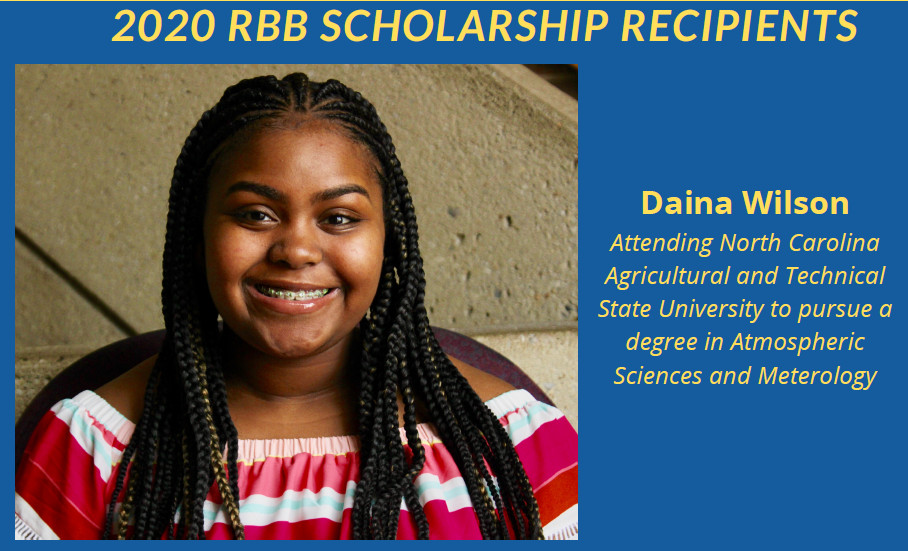 In an effort to support the continuity of learning during COVID when students were in need of education, Royal Business Bank provided over 700 volunteer service hours that assisted students with resumes, providing mock interviews, grading essays and providing virtual workshops on topics such as the importance of saving money, how to apply for college financial aid, and career speakers that talk about the different careers in banking. RBB has also participated in food drives - helping to collect food for over 100 low income families during the COVID crises. We have provided our community partners with essential supplies such as masks and hand sanitizer.